The revolution in
Direct­ Compression.
A new technology – a major step forward. The FE CPS is ready to make continuous Direct Compression as compact, efficient and easy as you have been demanding for a long time. Here you can find out what makes the FE CPS such a game-changer in state-of-the-art solids production.
FE CPS. A new level.
Fette Compacting reaches the next level of continuity with its new Direct Compression system. It consists of continuous dosing-blending-conveying system FE CPS, combined with an FE55 tablet press, and an Human Machine Interface (HMI).
The plant footprint can be reduced to up to 5 x 6.5 meters through flexible installation. A wide range of formulations with throughput margins of about five to 200 kilograms/hour is possible. The rotary press has three compression stations instead of two.
FE CPS. A new level.
The entire system is compact, powerful and highly flexible.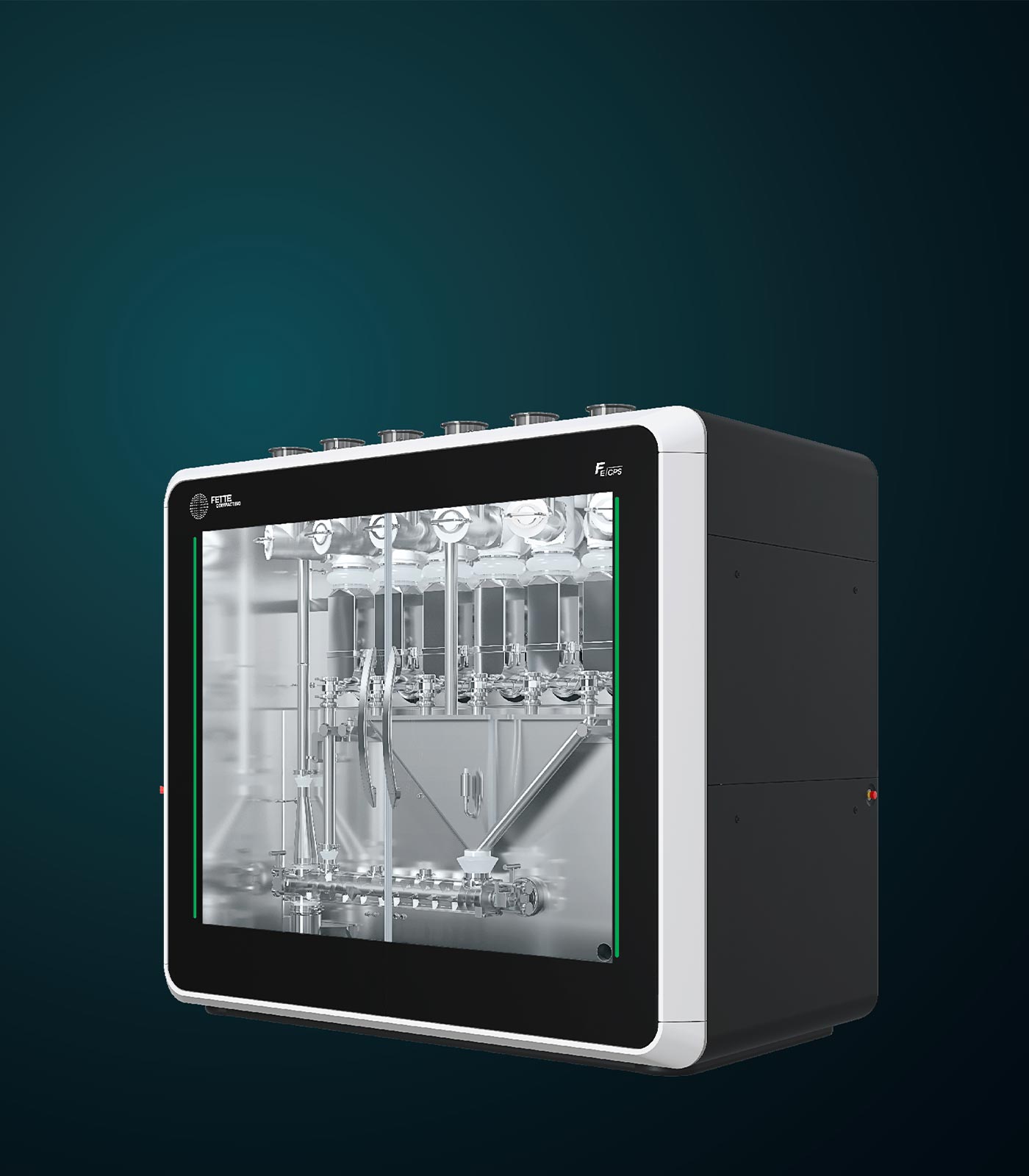 Process analysis inside.
One single central control system for simultaneous machine, process and quality control. To monitor the decisive quality attributes, the system features innovative in-line process analysis technology: embedded Process Analytical Technology or ePAT for short. In this process, sophisticated sensors are integrated into the process units where they monitor the relevant production parameters. This enables swift reactions to fluctuations in quality and direct adjustment of the production process.
Process analysis inside.
Everything under control: the new ePAT technology.
A single interface for everything.
To simplify operation of the FE CPS, we have applied the proven TRI.EASY design of the FE Series to the system. The HMI provides an overview of all parameters for dosing, blending, tableting, and process analysis.
A single interface – everything recorded! This makes operation as simple as possible. Learning and qualification thresholds are lowered.
A single interface for everything.
The HMI: easy to operate, all information in a single place.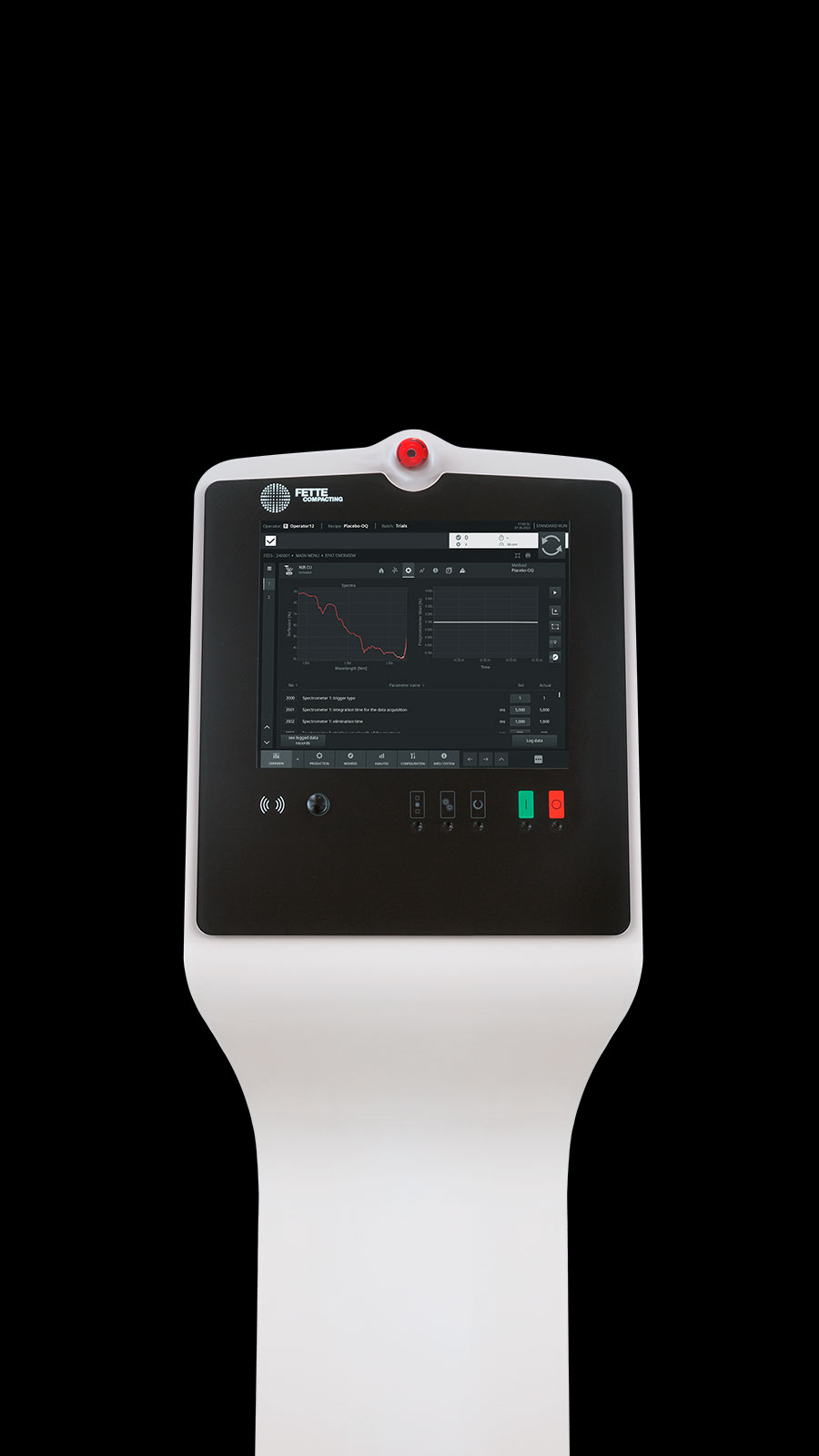 Dust-tight and easy to clean.
Operator safety is considered threefold. The process units are designed to be dust-tight. A further barrier is formed by the closed design with sealed glass panes. The process chamber is under negative pressure.
For easier cleaning, the number of system components has been drastically reduced. The separate process and technical areas are easily accessible. Components such as the blender and its funnel can be easily removed and cleaned.
Dust-tight and easy to clean.
Safety is now guaranteed threefold.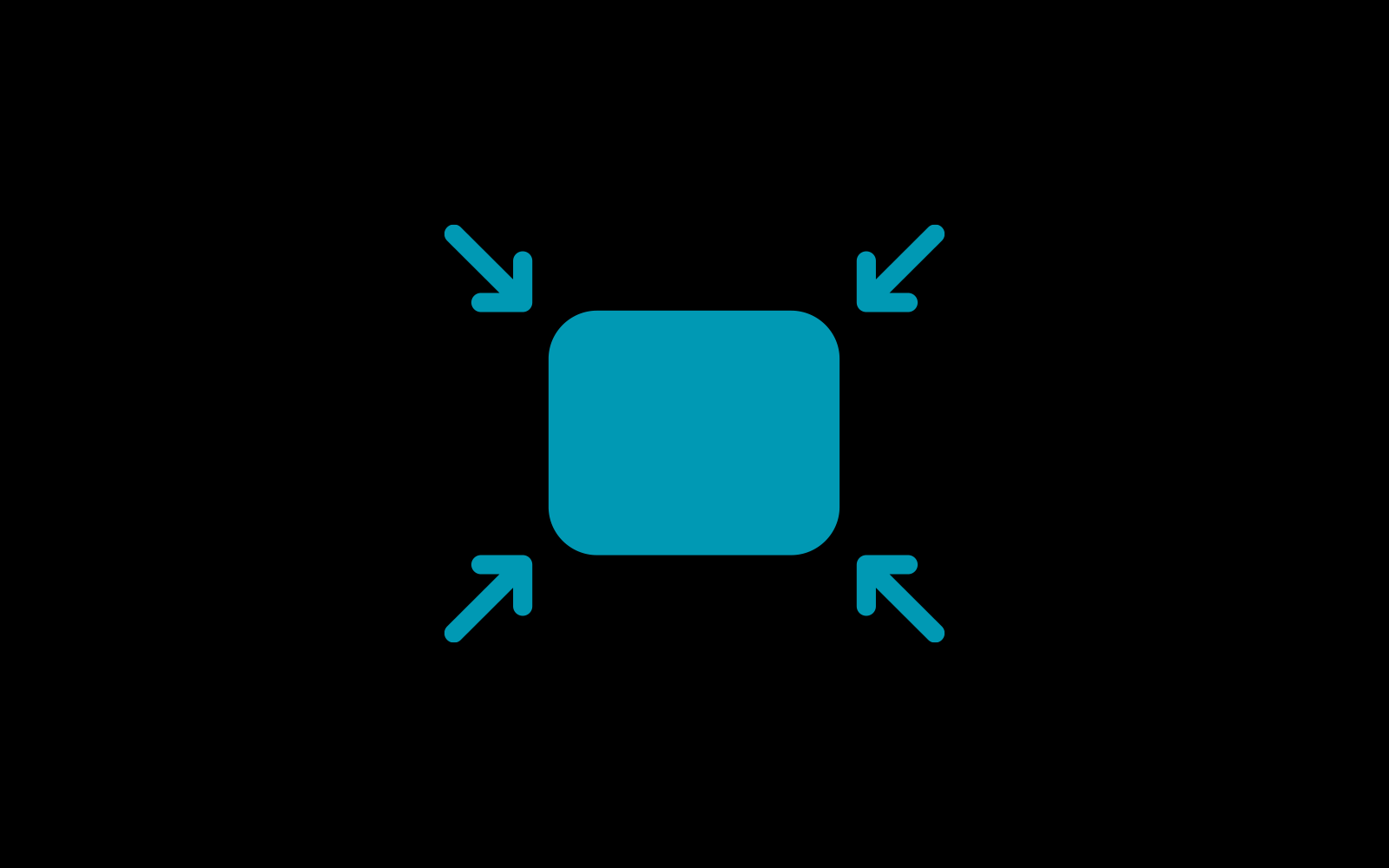 Compact
Setup on only one floor in existing tablet production facilities.

Modular
Flexible installation with separate dosing/blending unit.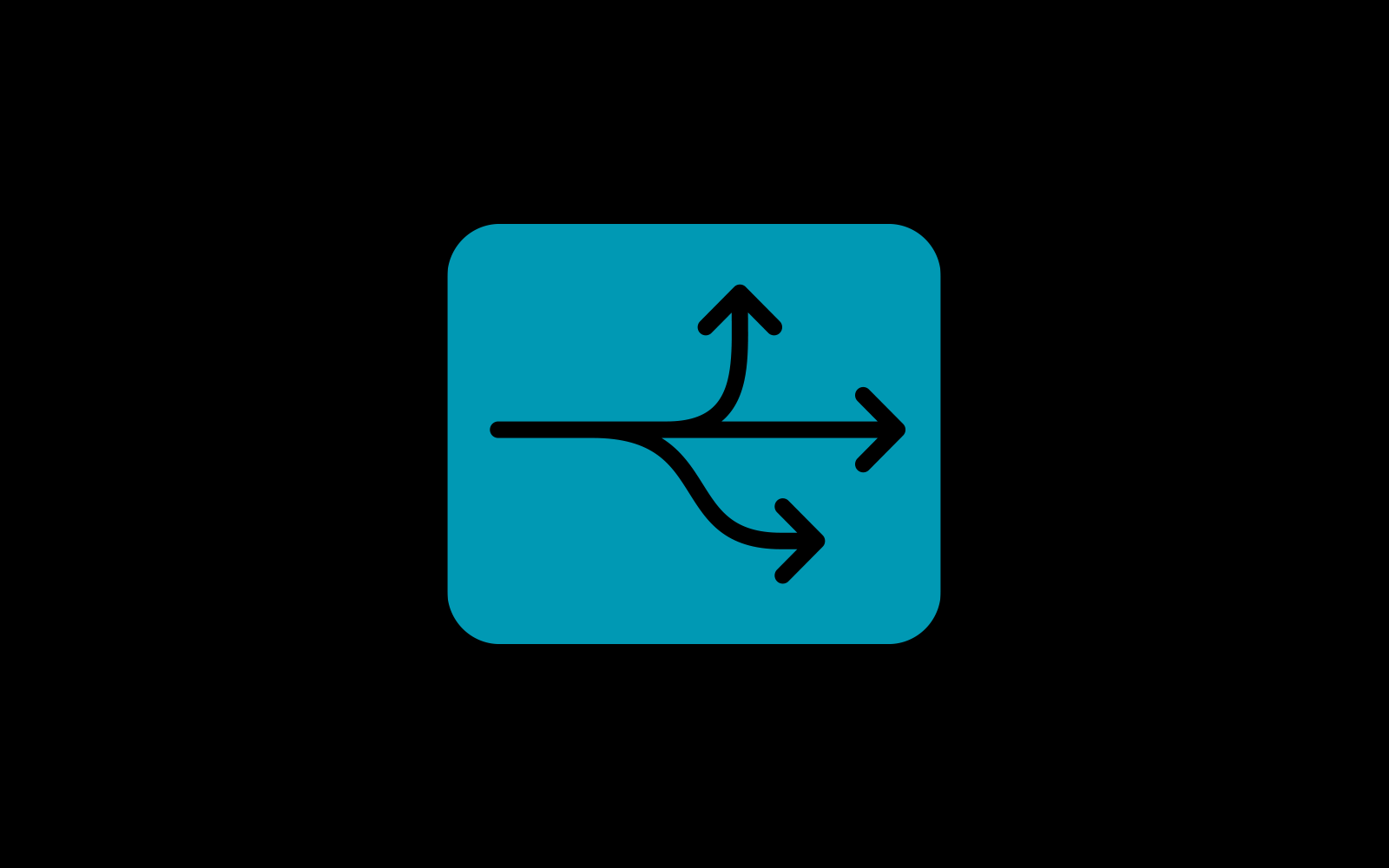 Generic
Universal process design for processing numerous formulations.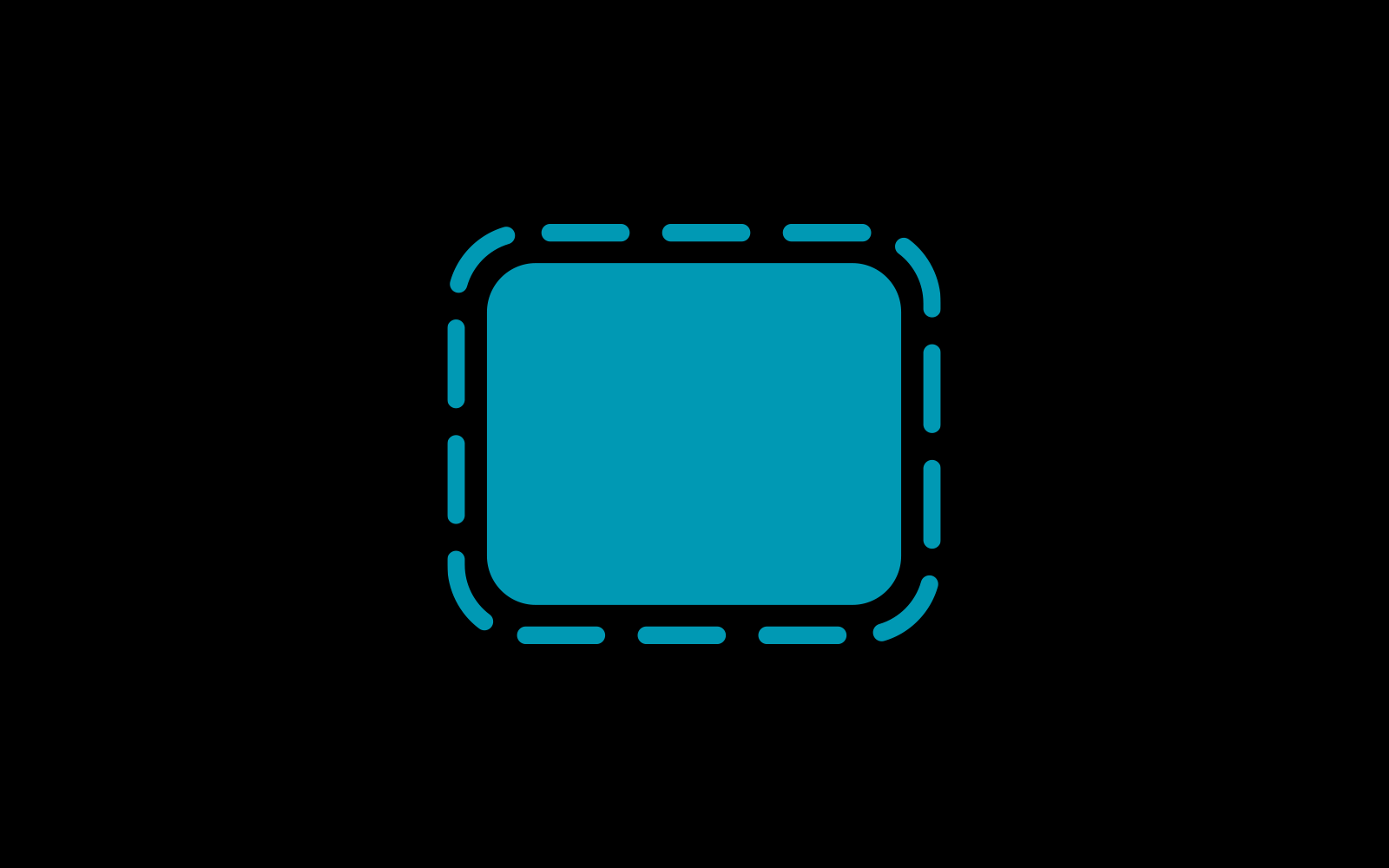 Safe
Dust-tight units with separate process and technical areas.
Fast
Reduced complexity for extremely fast cleaning and changeover.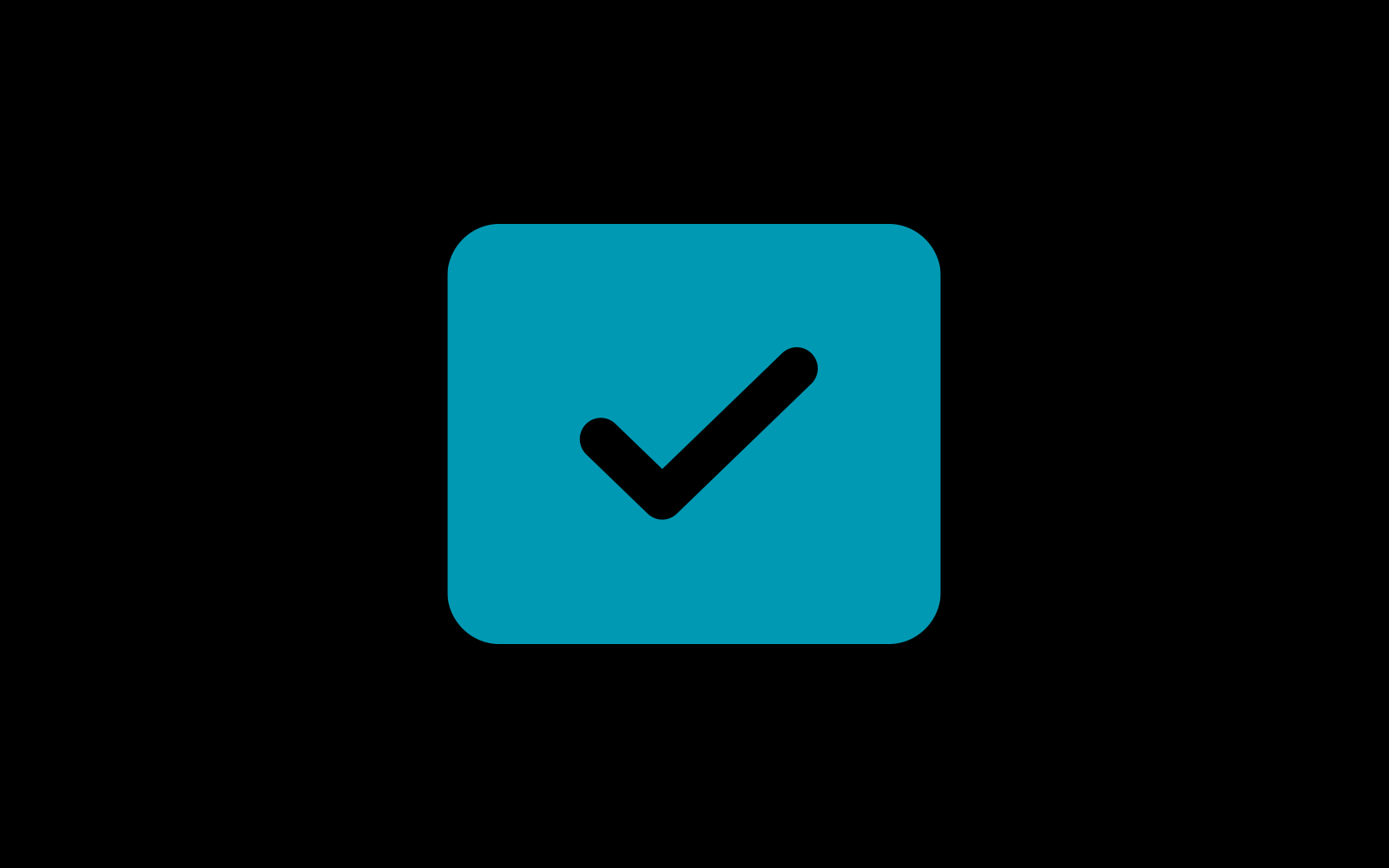 Easy
TRI.EASY for facilitated operation: a single terminal for all processes.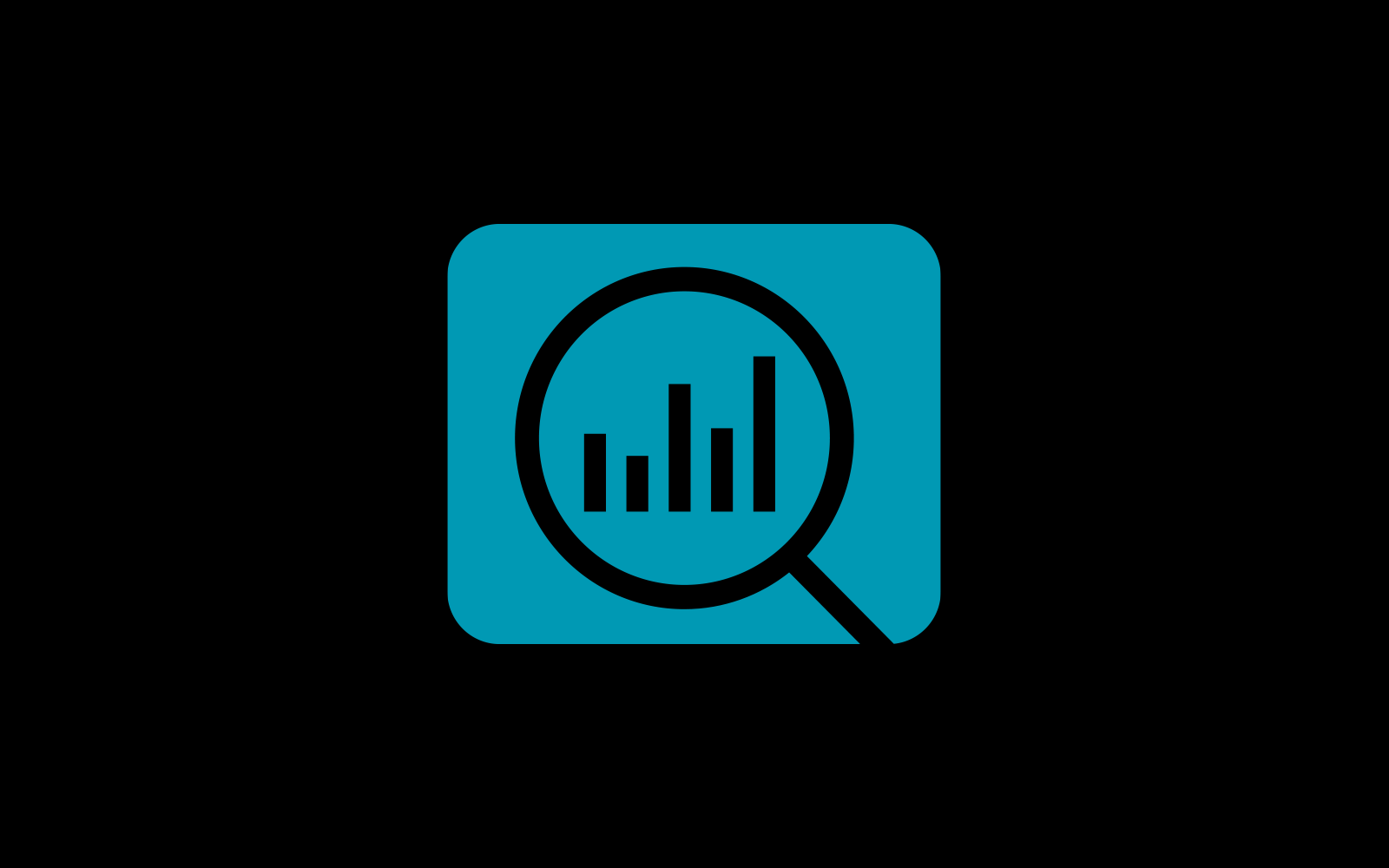 Controlled
Fully-integrated in-line process analysis technology (ePAT).
We have worked closely with customers and partners to continually increase the technological development progress of continuous production. Now we can offer a technologically optimal and economically attractive overall solution that combines maximum production efficiency with minimum complexity.
For the control concept, we had to re-think our understanding of the processes from scratch, and keep deepening it.
For the first time, we have managed to set up a more robust, easy-to-use and fully integrated process analysis technology.
FE CPS in detail.
The FE CPS – Continuous Processing System – combines compactness, performance and safety in a highly-efficient concept.
FE CPS
Continuous Manufacturing reinvented.
Special features
vertical or horizontal set-up installation
flexible dosing-blending-conveying module
separated a process area and a technical area
fast and easy product changeover capability
fully embedded Process Analytical Technology
TRI.EASY Design
Throughput capacity
10 ~ 200 kg/h (formulation and tablet dependent)
Dimensions and Weight
| | | | |
| --- | --- | --- | --- |
| Height | Width | Depth | Weight |
| 2,300 mm | 2,650 mm | 925 mm | approx. 5,000 - 5,500 kg |
Want to know more about the FE CPS?
Please do not hesitate to contact us if you require more information and detailed advice. We look forward to receiving your phone call or email.
Global Sales
Fette Compacting GmbH
Grabauer Str. 24
21493 Schwarzenbek
Germany