Application tests & engineering. Our know-how for your production.
Even while you are developing your product, we are available for fundamental research on new products or mixtures. Our specialists offer recommendations with regard to the product and manufacturing thereof. We support you in optimizing your tablet within the scope of product design consulting. We would also be delighted to provide you with tablets printed in 3D as samples or for testing downstream production steps. Before we hand over your machine to you, we test it comprehensively in your presence. This helps us to ensure that all of the parameters fully comply with your requests.
You are launching a new product
During these steps, we help you to develop the production parameters:

We test whether the designated pressing material is fundamentally suitable for the production of a tablet.

We demonstrate the machine model best suited for manufacturing the product.

We define the requisite peripheral equipment.

Finally, we determine the process parameters for the most efficient manufacturing of the product.
You are launching a new product
Prior to the launch of a new tablet, we provide you with intensive support in testing optimal production.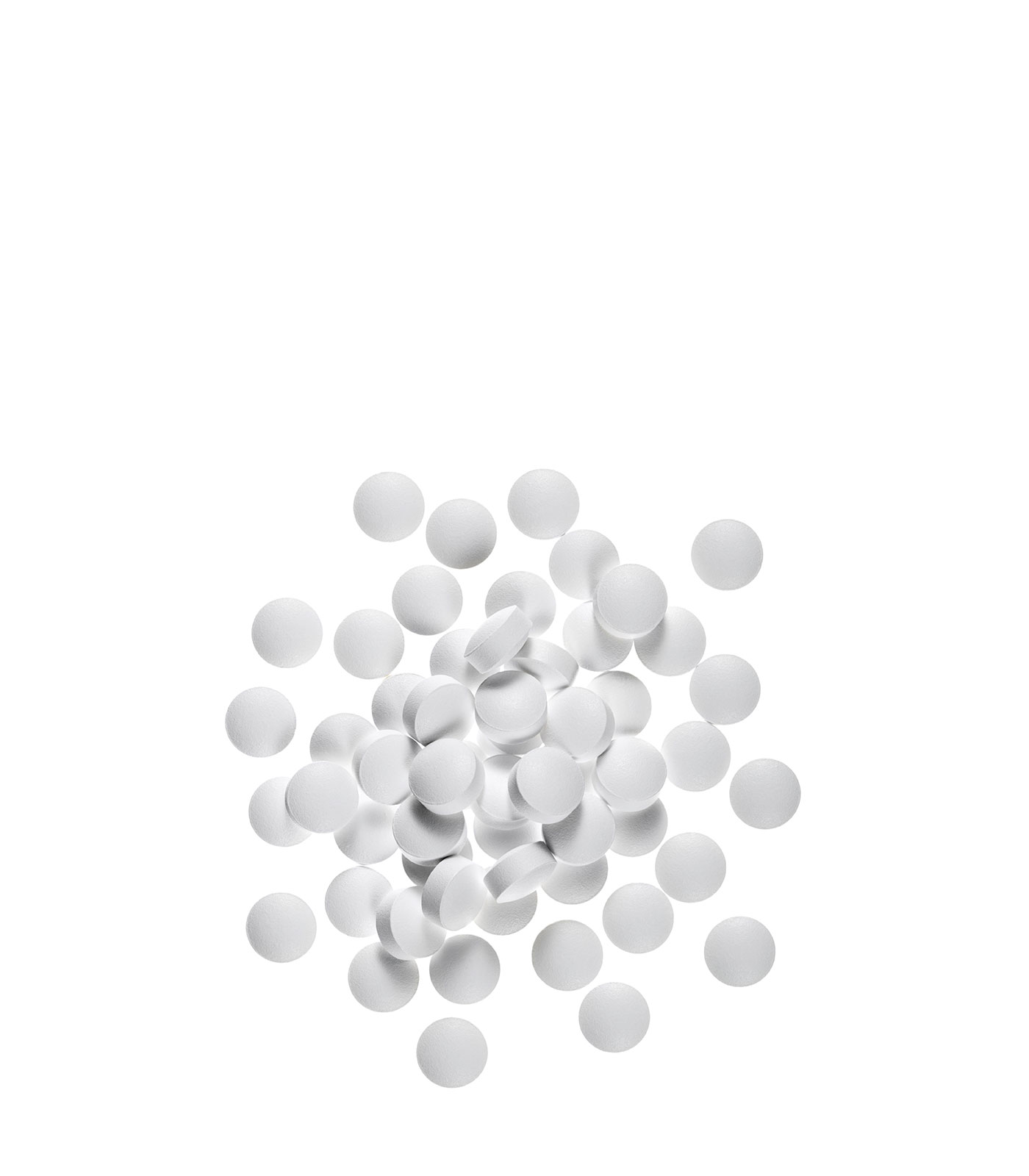 Your product on a new machine
Wir prüfen und konfigurieren alle notwendigen Parameter für Sie.
Your product on a new machine
We examine and configure all of the requisite parameters for you.
You need help with your product
Questions and problems can arise if you are adapting a product which is already being manufactured on a Fette Compacting machine. We can solve such problems for you! By conducting tests in-house, we analyze the situation and demonstrate the requisite steps.
You need help with your product
We are delighted to help if you have any challenges manufacturing your product.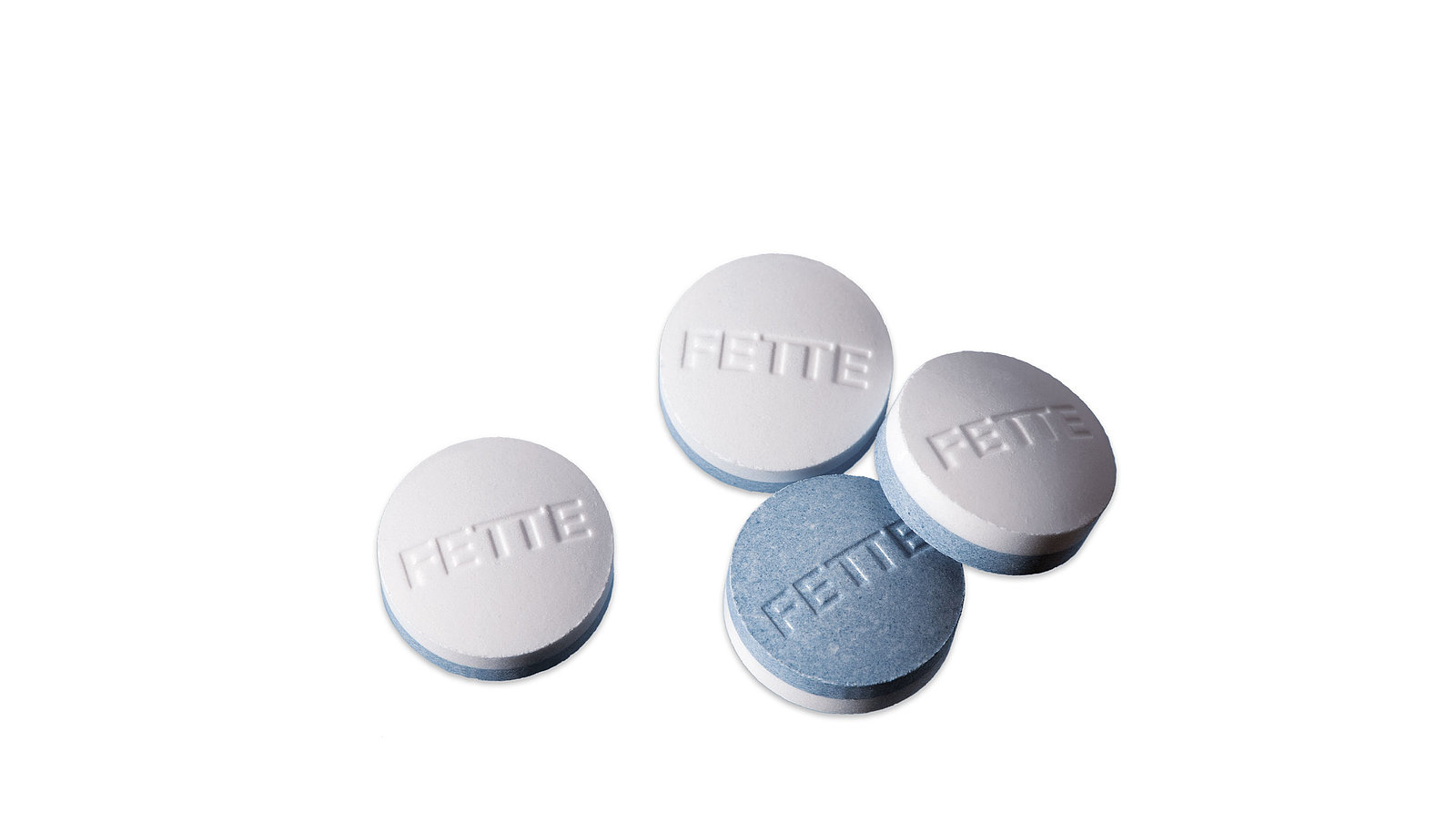 What is and will
continue to be important.
Articles and reports on current developments and technological innovations. For even more efficiency!
Want to know more about our services?
Please do not hesitate to contact us if you require more information and detailed advice. We look forward to receiving your phone call or email.
Global Customer Support
Fette Compacting GmbH
Grabauer Str. 24
21493 Schwarzenbek
Germany

Performance Consulting