Fette Compacting.
Efficiency for pharmaceuticals and nutrition.
The requirements on flexibility and efficiency in the production of pharmaceuticals and nutrition products are increasing fast. Fette Compacting is a leader in this area. We offer integrated solutions for the entire production process. Tablet presses, tableting tools and process equipment. Plus extensive services, training offers and Performance Consulting.
FE CPS – the gamechanger
Lean plant design. Short process time. Fast product changeovers. Continuous manufacturing has never been easier, more cost-efficient and more flexible.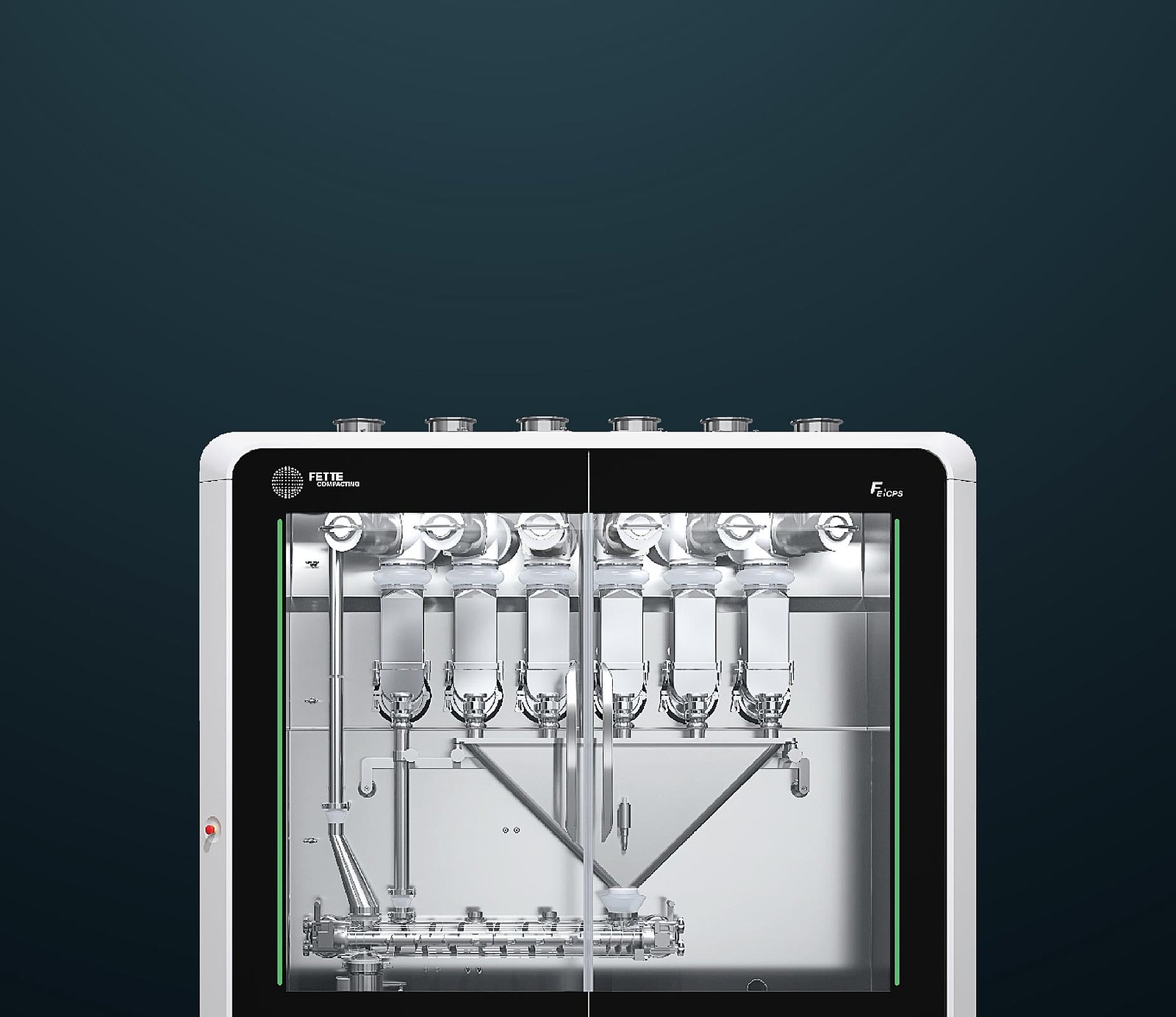 Learn more
Growth market nutrition
Smart Food Performance by Fette Compacting. We are opening the next level of efficient production in the expanding nutrition market.
Learn more
The new i Series – the next level of efficiency
Flexible and dust-tight next-generation tablet production.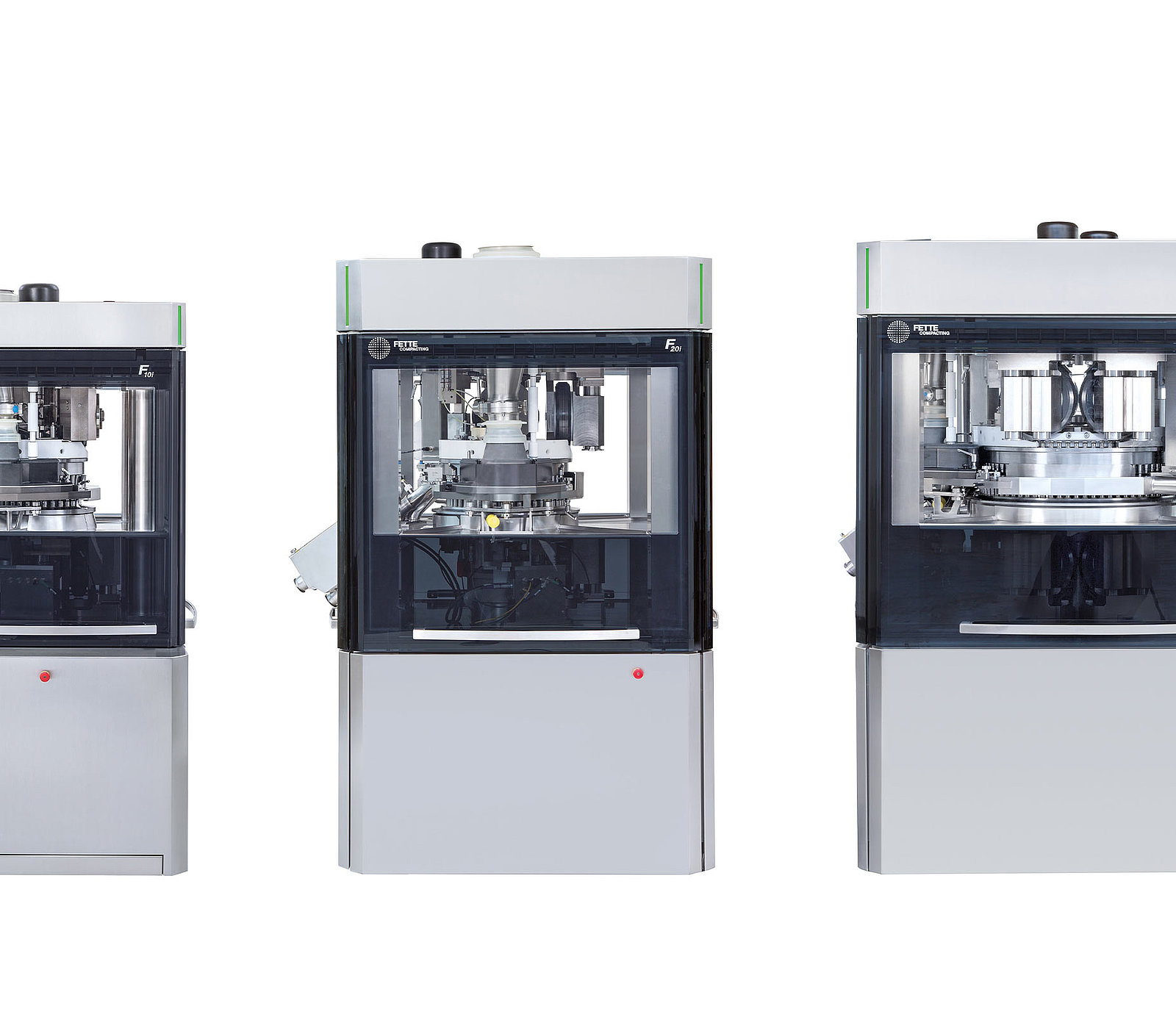 Go to the i Series
EFFICIENCY
GUIDE
In tablet and capsule production, efficiency is a significant cost factor and therefore a decisive competitive element, which is why Fette Compacting offers a variety of closely-interwoven systems in an effort to reduce production costs.
Fette Compacting's Efficiency Guide effectively breaks down the solution into three key areas.
Click to see all areas
TECHNOLOGY
Stands for everything we offer in production technology – from tablet press through process equipment to tableting tools and format parts.
Continue to Service
SERVICE
Covers all the services related to machines, process equipment and installations such as spare parts supply, plant modernization and technical field service department.
Continue to Competence
COMPETENCE
Is the overarching idea behind all our process-related services. This includes training, product trails, application and Performance Consulting as well as engineering.
Back to the beginning
What is and will
continue to be important.
Articles and reports on new and current developments and technological innovations. For even more efficiency!
Make a
career of it!
Opportunities, challenges, development possibilities. At Fette Compacting, you can develop your full potential, both personally and professionally.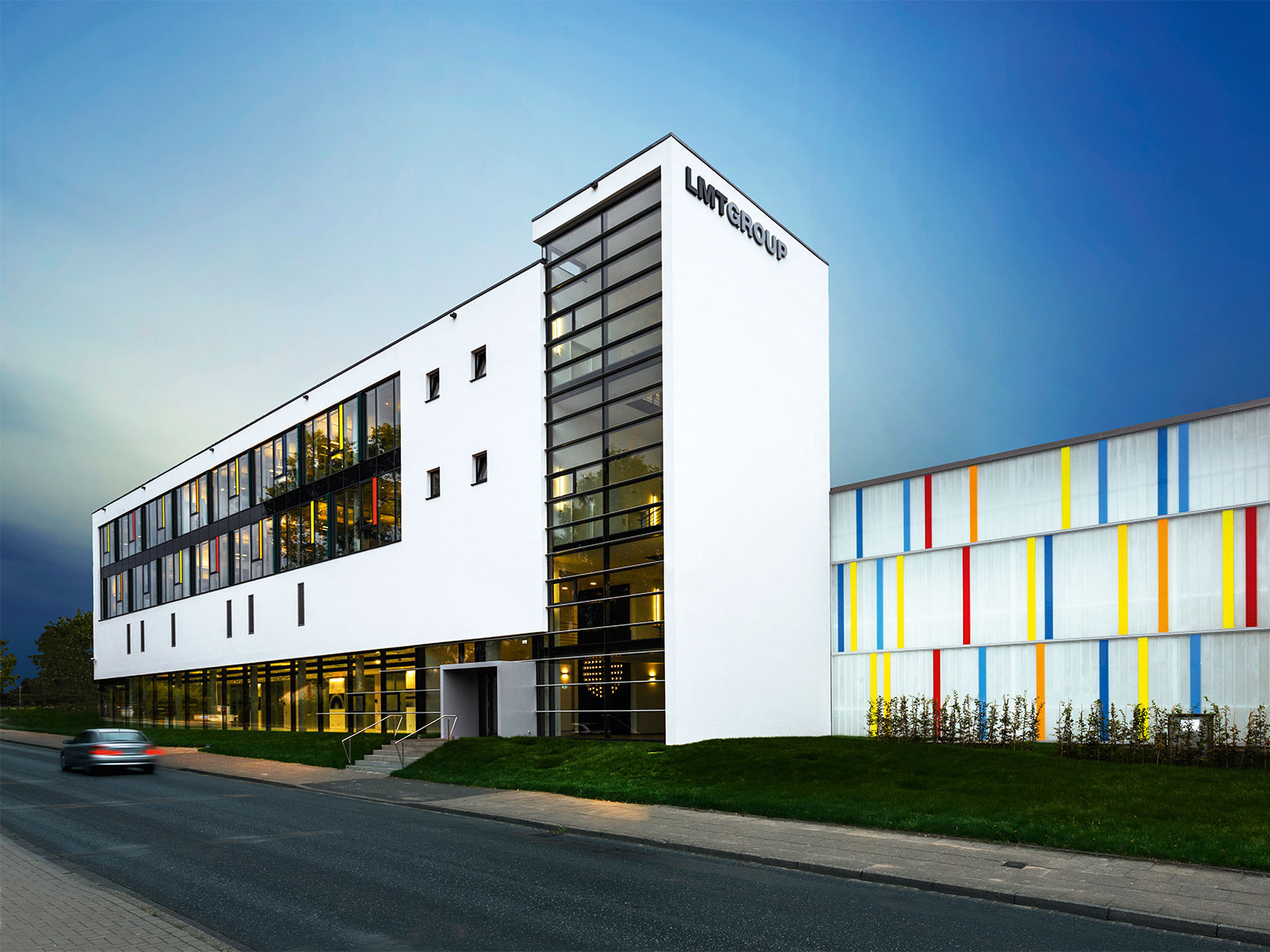 Part of a strong international group of companies
Fette Compacting is a member of the LMT Group. This international, family-owned group of companies unites specialized manufacturers in the area of precision tool and special machinery construction.
1,800 people are employed worldwide by the LMT Group. Turnover reached 375 million euros in 2021.